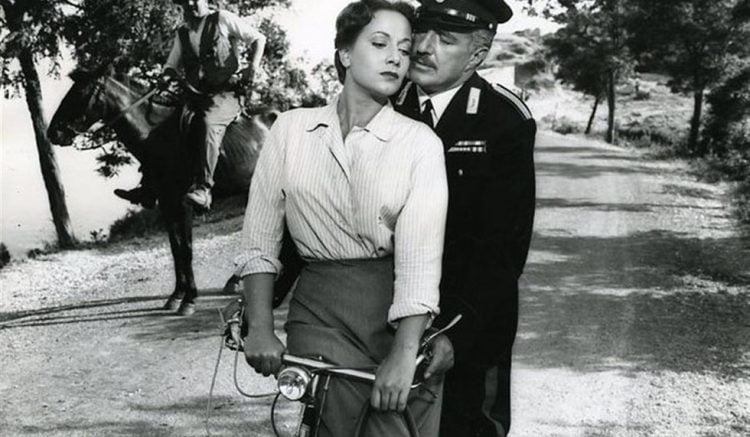 Italian film directors have long chosen Ciociaria as a landscape of choice and the setting of many of their films. The famous actor Nino Manfredi was born in the area, in the town of Castro dei Volsci. He played and directed the film "Per grazia ricevuta" (Between Miracles) whilst, in Alatri, a part of Dino Risi's film "Straziami, ma di baci saziami" (Torture me but kill me with Kisses) was filmed.
In the town of San Donato Val di Comino, Luigi Comencini set some of his scenes from "Pane, amore e fantasia" (Bread, Love and Dreams) with actress Gina Lollobrigida. Also, in the film "Gli Onorevoli", (The Honorable), directed by Sergio Corbucci, Toto' played the parliamentarian Antonio Latrippa who was from the town of Roccasecca.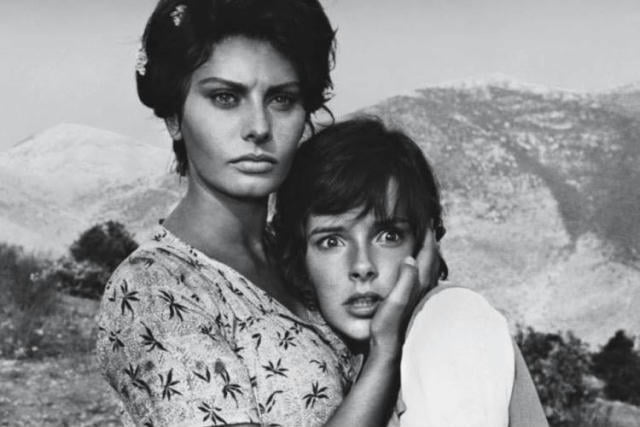 The film "State buoni se potete" (Stay good if you can) directed by Luigi Magni was set in Anagni. Whilst the talented director Mario Monicelli set in Ciociaria, more precisely in Jenne, some scenes from "L'Armata Brancaleone" (For Love and Gold) and others filmed entirely in Tuscia. The masterpiece of director Vittoria De Sica "La Ciociara" (Two Women), based on the book by Moravia, was also set in the area. The movie was filmed in part between Itri and Fondi, now in the province of Latina, and in part on the heights of Monti Aurunci park, geographically in Ciociaria but also now belonging to the province of Latina.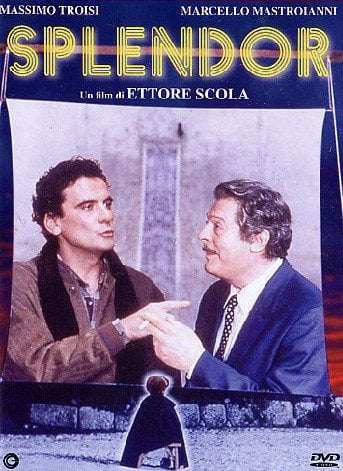 In the cities of Cicerone and Arpino, director Ettore Scola filmed "Splendor" with actors Matroianni and Troisi in 1988. In Frosinone, Camillo Matrocinque set "Domenica è sempre domenica" (Sunday is Always Sunday, 1958) with Vittorio De Sica and Alberto Sordi.  Also, Luigi Magni chose Anagni for some scenes in his "In nome del papa re" (In the Name of the Pope King, 1977). Notably, the release of the film "Per un pugno di dollari" (A Fistful of Dollars) in 1964 by Sergio Leone started the genre of spaghetti western films in Italian cinema.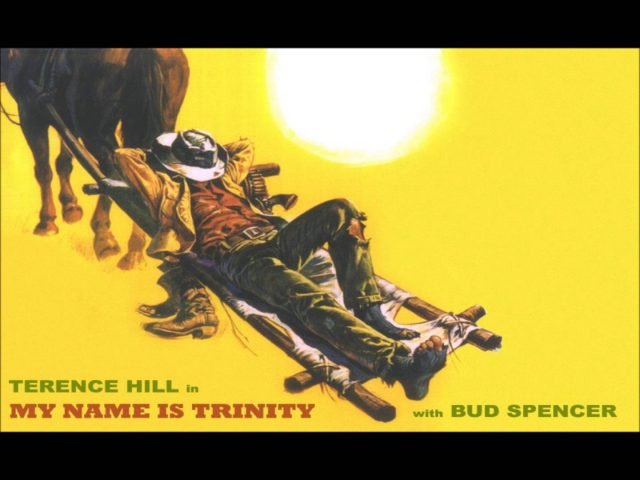 The prairies and the canyons of Collepardo were the backdrop for the 1966 film "Ramon il messicano" (Ramon the Mexican) directed by Maurizio Pradeaux, with some scenes filmed also in the Alatri area. Spectacular views offered by the river Melfa, featured in the series "Trinità" (They Call Me Trinity), with E. B. Clucher (Enzo Barboni) and the indestructible Bud Spencer e Terence Hill.
The comic reinterpretation of Giovanni Veronesi's film "Il mio West" (Gunslinger's Revenge, 1998), was set between Guarcino e Campo Catino with Leonardo Pieraccioni, Alessia Marcuzzi and two excellent supporting actors Harvey Keitel and David Bowie.